NOVO S2® a high performance emulsifier.
INCI Name: Steareth -2
Introduction:
Emulsifier is a key ingredient of each emulsion to produce stable dispersion of the components of the formulation. Novo S2 is designed to produce stable oil in water emulsions. It is recommended for use in extreme pH formulations such as deodorants. Due to the differing Hydrophilic works well in combination with each other to produce stable O/W emulsion. This product is suitable for skin care, deodorants, and antiperspirants.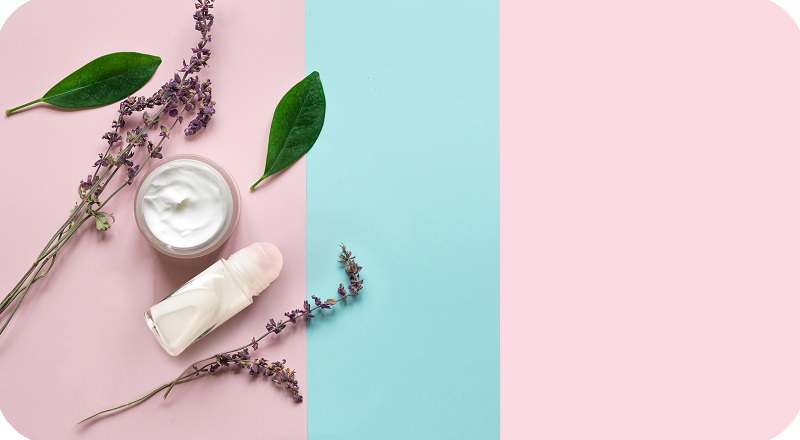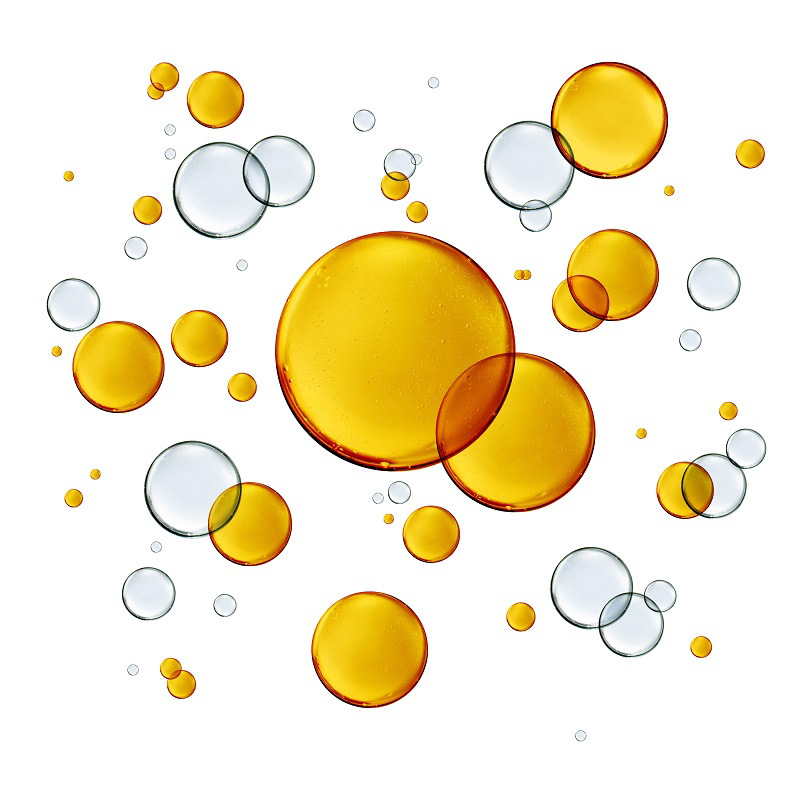 Active & Mechanism:
Novo S2 is a range of alky polyglycol ethers, which is produced by reaching EO (Ethylene oxide) with fatty alcohols or fatty acids. They possess certain behavioral characteristics, which enable them to exhibit great tolerance to extreme levels of pH and high levels of electrolytes. Besides, they have Emulsification properties as well as solubilization.